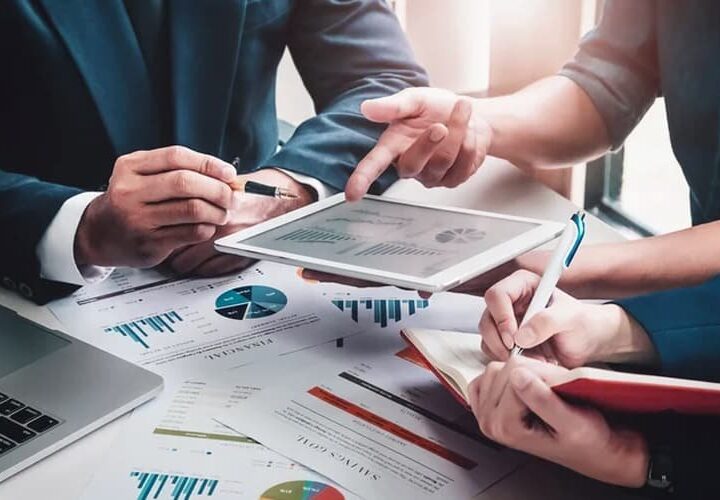 Overview
Propelling Data To Informed Decisions – Faster And Better
Our state-of-the-art analytics tools enable our clients to make data-driven decisions. At Aurotek, our big data analytics tool gives businesses capabilities to make use of valuable information to make crucial decisions. Modern technologies like AI, ML strengthen our insight and analytics solutions that make data to decision journey faster, efficient and valuable. We leverage our Data analytics solutions for businesses across industries to build cutting-edge products.
Our Capabilities
To Help You Compose State-Of-The-Art Technologies
Data Governance & Strategy
Analytics
Business Intelligence
We help businesses align their data to their goals strategically to unlock the full potential of the information they possess. We formulate a technology roadmap and determine right government policies and standards to maintain data quality and security.
Data Alignment | Data Quality | Technology Roadmap
We help businesses migrate their data analytics stack on the cloud for expanding their capabilities, making them intelligent. Our expertise enables businesses to pull value out of their cloud investments.
Big Data Consulting | Data Science | Data Warehouse
We help deliver the right information to the right people at the right time to gain a competitive edge with business analytics from our BI solutions. Our BI solutions include building robust reporting platforms, provide mobility to business and more.
Reporting Platforms | Business Mobility
As Your Cloud Analytics Partner?
Expertise Across Migrations
We have made numerous complex migrations possible with providing businesses visibility through data platforms on the cloud.
Partner Network
We leverage our partner network (Amazon AWS, Microsoft Azure, Google Cloud & more) and expertise to help clients get a high ROI on their cloud investments.
Agile Approach
We deliver analytics, micro-services, event systems with speed.