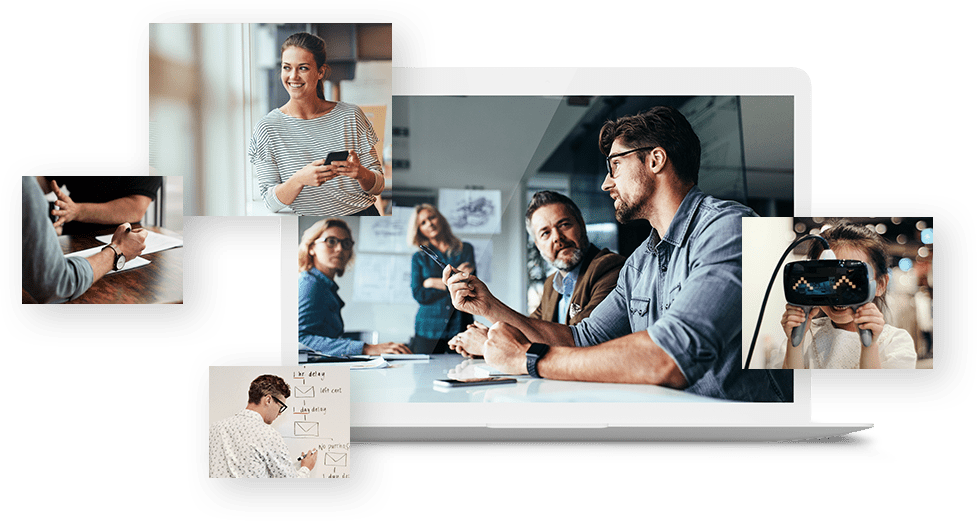 Helping To Build Next-Generation Digital Products
Expert engineering culture is the key to build a sustainable transformation. With a vast spread of digital forces, it is required to find new opportunities to engage with customers. At Aurotek Corp, we leverage our expertise to build and transform the client's digital products in the shortest time possible, so that they can deliver seamless experiences to their customers. With the convergence of Software Engineering talent and Efficient processes, we offer a ladder to scale.
Key Engineering Services We Offer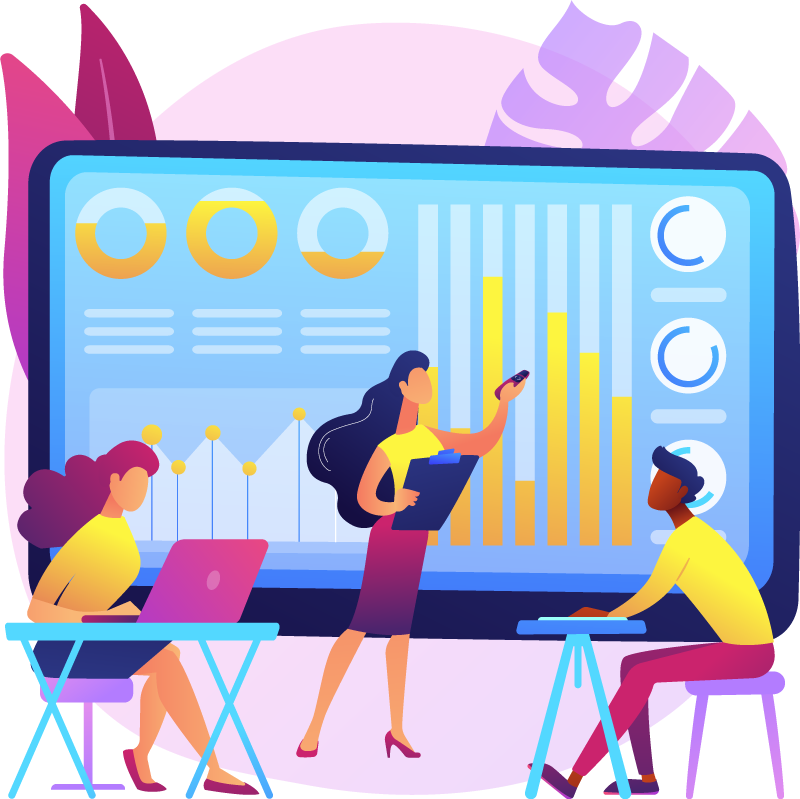 We initiate the process with a robust product development strategy. Our critical thinking and expertise in developing digital solutions for every industry have built the foundation of product development. With the identification of the pedigree to deployment, we map every phase, ensuring the best possible outcome.
Aurotek helps develop customised products as per client technology, information architecture, resource and services specifications. We collaborate to understand your process, increasing digital capabilities. Our innovative teams build disruptive products with continuous optimization of products and services.
Application Modernization
Modernization specialists at Aurotek help to eradicate unnecessary operating costs and generating more revenue-streams by transforming your legacy applications. We increase their capabilities with the power of modern technology. Initiating with an assessment of existing systems, we renew applications and migrate the transformed ones without disrupting the business.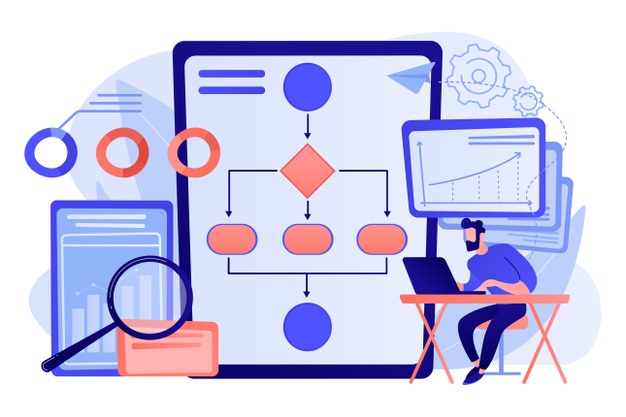 Aurotek Corp. architecture services help to lay the foundation of technology architecture and provide with scalability and enhanced performance from the roots. Our expertise in creating a framework for applications helps in defining vision in incubating new capabilities, automating the migration and delivering an agile DevOps-led Transformation.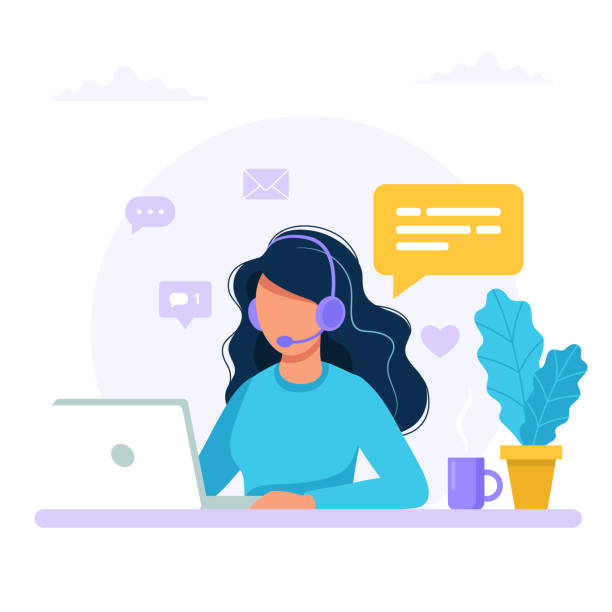 We understand that your applications cannot afford downtime or failures. To bolster your applications and increase their stability you require a strategic partner who can understand the complexities of application environments. At Aurotek, we help to maintain the application foundation of clients within budgets.