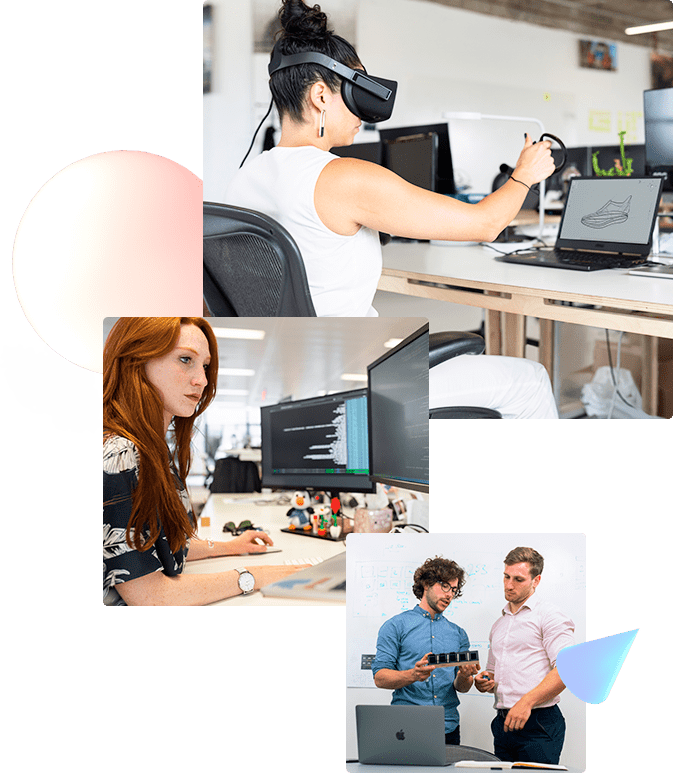 Enabling Digital Transformation To Achieve Excellence
Aurotek Digital Platform services help in transforming companies with leveraging digital technologies. Through our digital consulting, we enable clients to deliver services and products faster with delightful customer experiences. We understand the unique requirements of unique customers and leverage a unique digital strategy framework that helps them to outpace the competition.
Platforms That Help Our Clients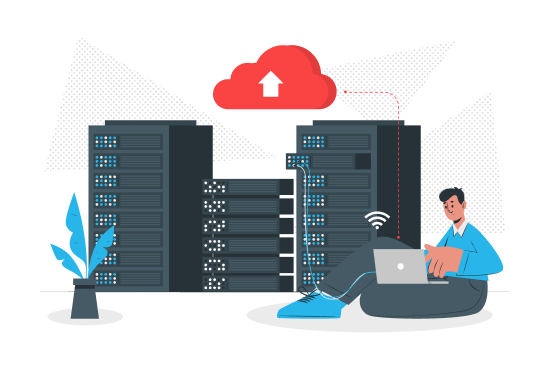 Infrastructure Modernization
As organizations are embracing the cloud to accelerate growth through digital transformation, they are seeking new ways to leverage data, AI and other technologies. They need a reliable partner who can lead them in their technology and business modernization. Aurotek supports its clients with IT Infrastructure Management services and navigates them through complex IT optimization journey.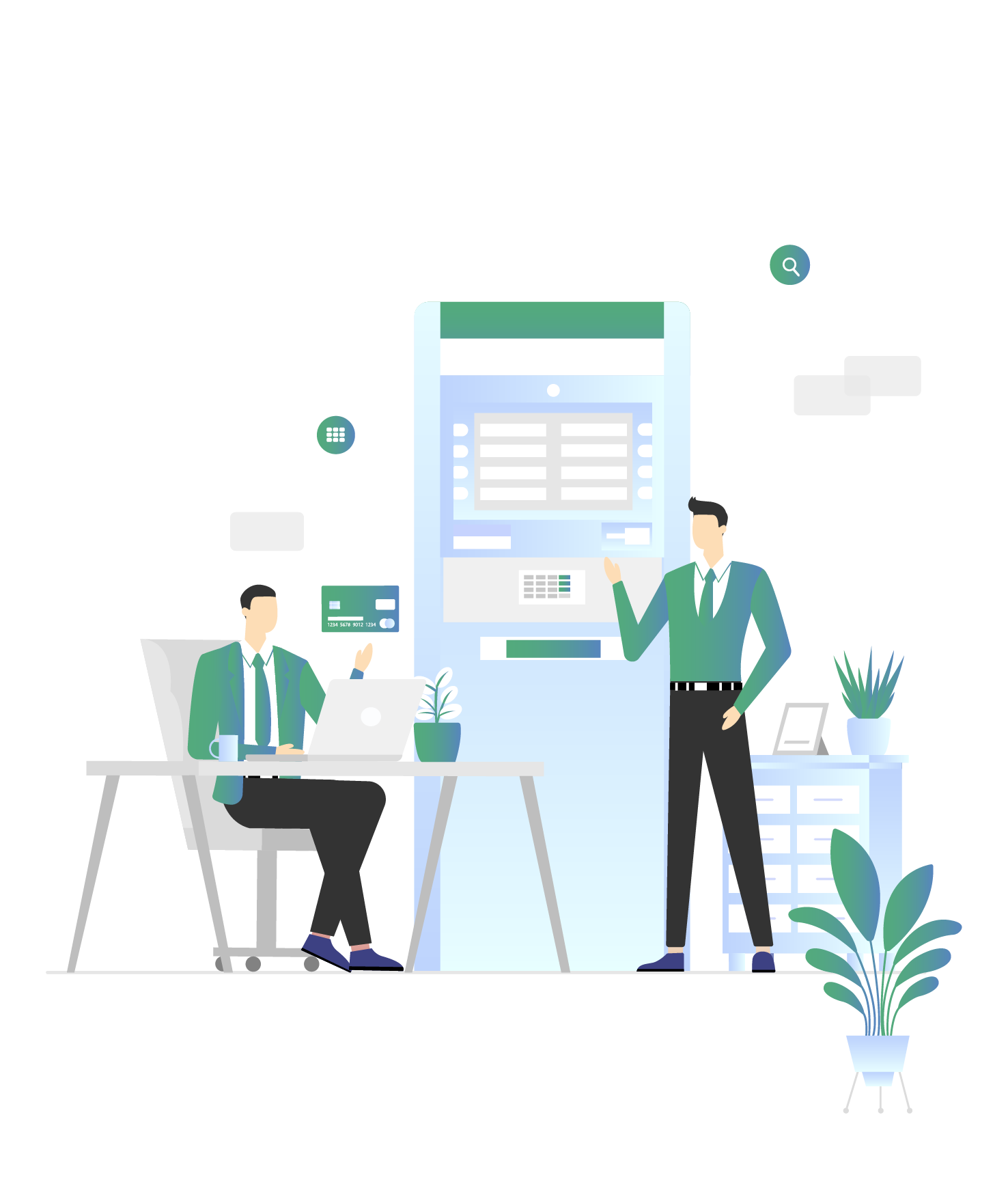 Data Analytics & Business Intelligence
Data-driven insights help businesses to unlock hidden opportunities. However, legacy analytical approach is turning obsolete with rapid change in the digital landscape. Aurotek delivers data management, business intelligence and analytics solutions to realize the true potential of data.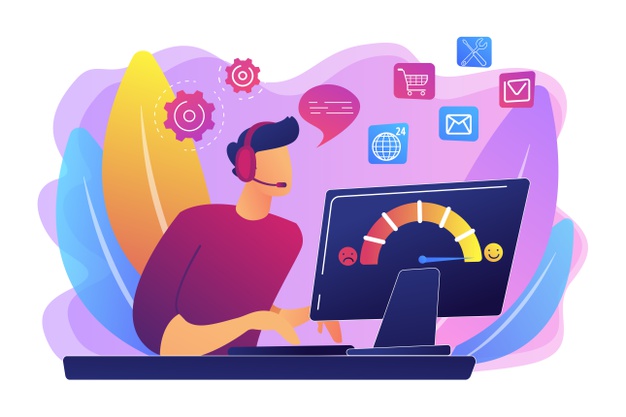 We help clients deliver personalized experiences for better engagement and retention. Our role in doing so is to help them deliver consistent experiences and build client-centric, striking reward solutions across channels. The retail solutions that we built allow to adapt to sudden market changes and deliver customised products and services.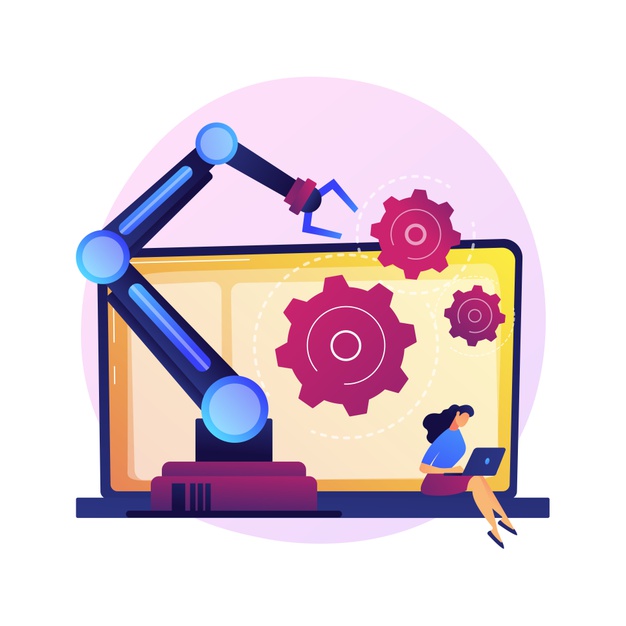 Robotic Process Automation
Aurotek helps clients to attain operational efficiency by integrating RPA with technologies to achieve pan-enterprise transformation. We provide consulting to clients for understanding existing automation levels and discovering areas of opportunities. Our expertise involves empowering companies to adopt the most suitable RPA model, Change Management plan and deployment strategy.