Our Application Modernization

Expertise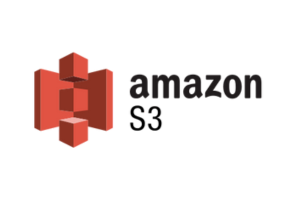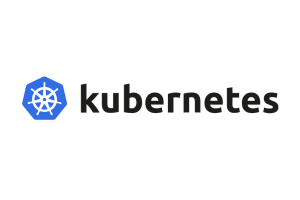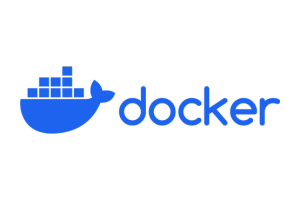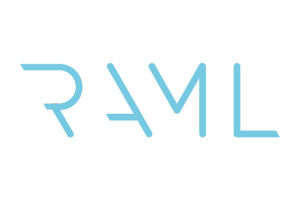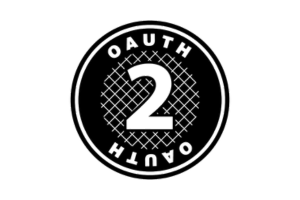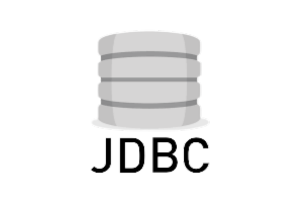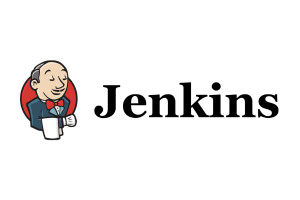 Deep expertise with MuleSoft products, including Cloudhub, 2 - Universal APIM, RTF, Connectors, RAML and API Design and more...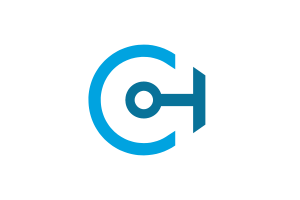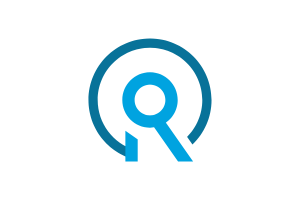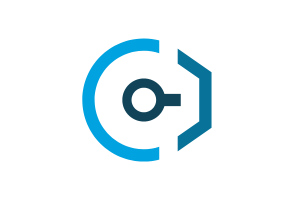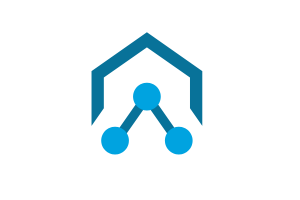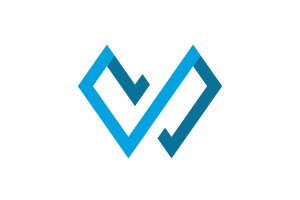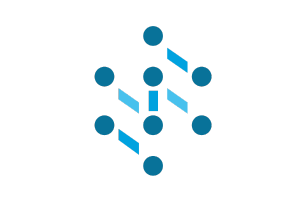 Legacy to

Modernization

: Our Four-Step Development Process
Decode the complexities of application modernization with Aurotek: from evaluation to seamless transformation, setting the standard for future-ready solutions.
Fast-track

MuleSoft

with our proven accelerators
Jumpstart your MuleSoft journey with Aurotek's pre-built accelerators that ensure rapid go-to-market and proven failsafes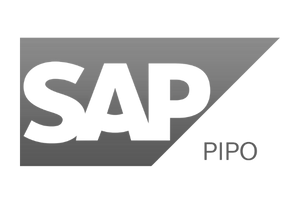 SAP PI/PO Mappings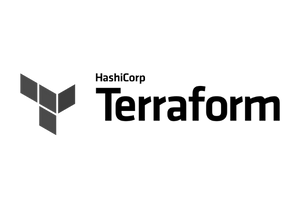 RTF Terraform Scripts
CI/CD GitHub Actions RTF
Fluent-D Terraform Scripts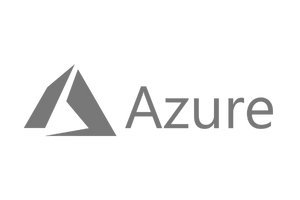 Retry Template using Azure Service Bus
End-to-End

Application Modernization Services
Offering comprehensive solutions that encompass assessment, migration, integration, and optimization for your modernization needs
Application Assessment & Strategy
We conduct comprehensive analysis, crafting a tailored modernization roadmap and ROI-driven strategy.
Legacy System Migration
We seamlessly migrate legacy systems, minimizing disruptions while optimizing performance and integration.
Cloud Integration
We expertly integrate cloud services, enhancing scalability, flexibility, and cost-effectiveness while maintaining top-tier security.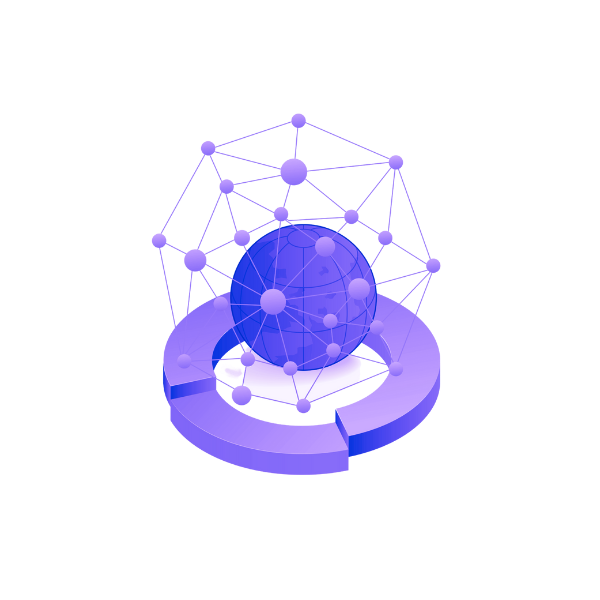 Containerization & Microservices
Leveraging containerization and microservices, we boost agility and innovation in application modernization.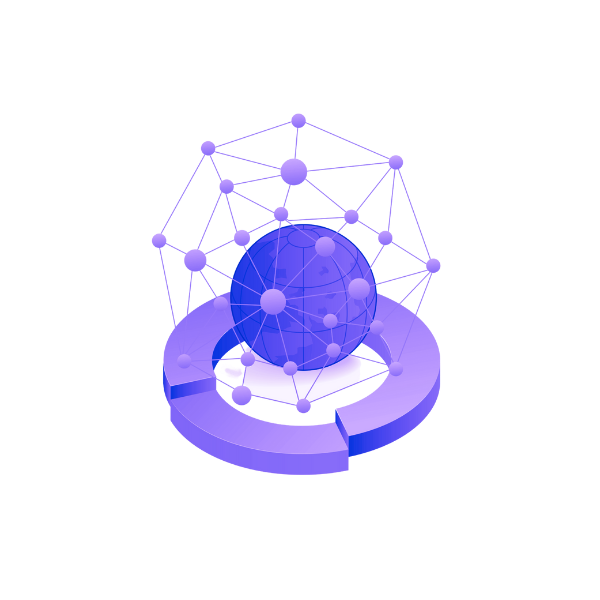 DevOps Implementation
We streamline your development processes with DevOps, fostering collaboration and accelerating time-to-market.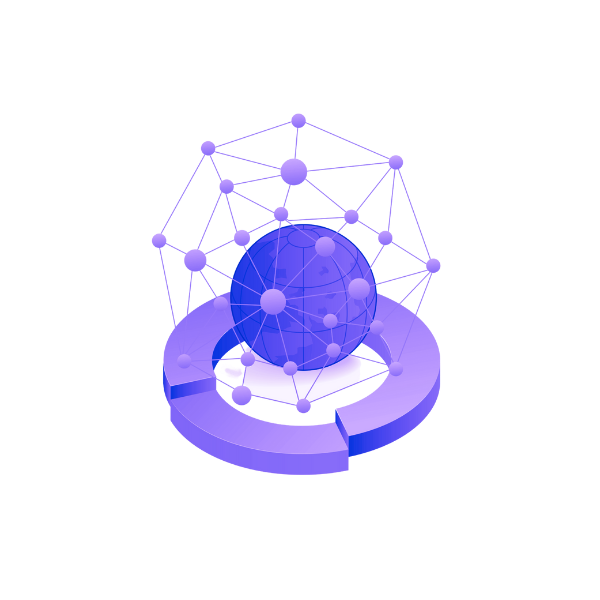 Application Modernization
Partner
you need
Trust us for a transformative modernization journey!
Cutting-Edge Technologies for Digital Transformation
Discover the technologies that power Aurotek's Application Modernization services: