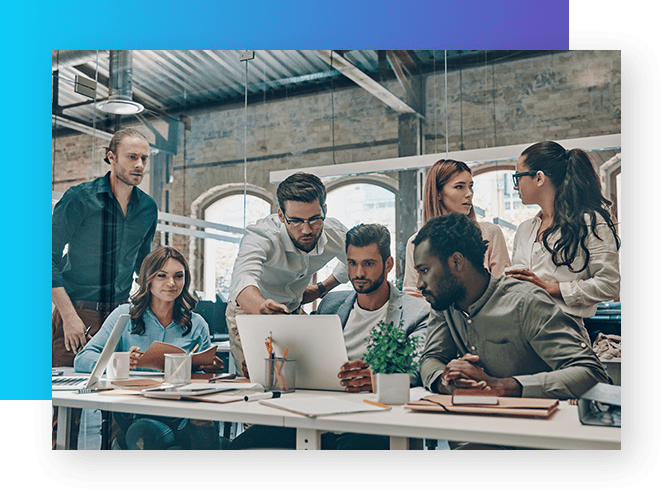 Building On-Demand Teams To Get Things Done Faster
Talent As A Service (TaaS)
With the dynamic technology landscape, workplaces are facing challenges in recruiting technically skilled resources. At Aurotek, our TaaS services help clients to stay ahead of time by planning their future workforce. Today's HR has to wear multiple hats, including improving workforce productivity, planning, performance management, engagement, retention, and more. We understand the complexities involved in building the right teams for the right jobs and simplify the same with our TaaS solutions.
On-Demand Scalability
Scale up or scale down as per your requirements at any time
Pre-screened Talent
Qualified teams of individuals to ensure best-in-class outcomes
Agility
Build teams of highly skilled talent promptly and deliver the projects with agility
Global Talent
Access to talent specialized across skills and technologies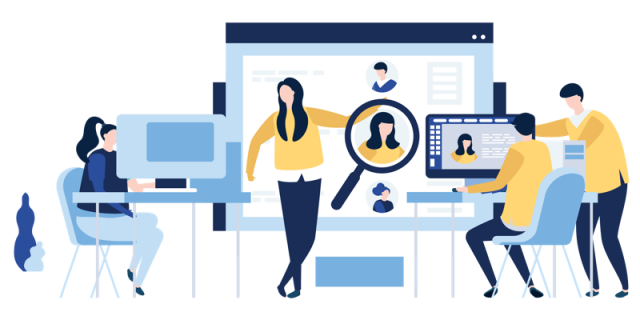 Our acquisition consultants help you to enhance capacities as and when required for a long or short period. Our models can span from internships, campus recruitment to onboarding & BOT
(Build-Operate-Transfer).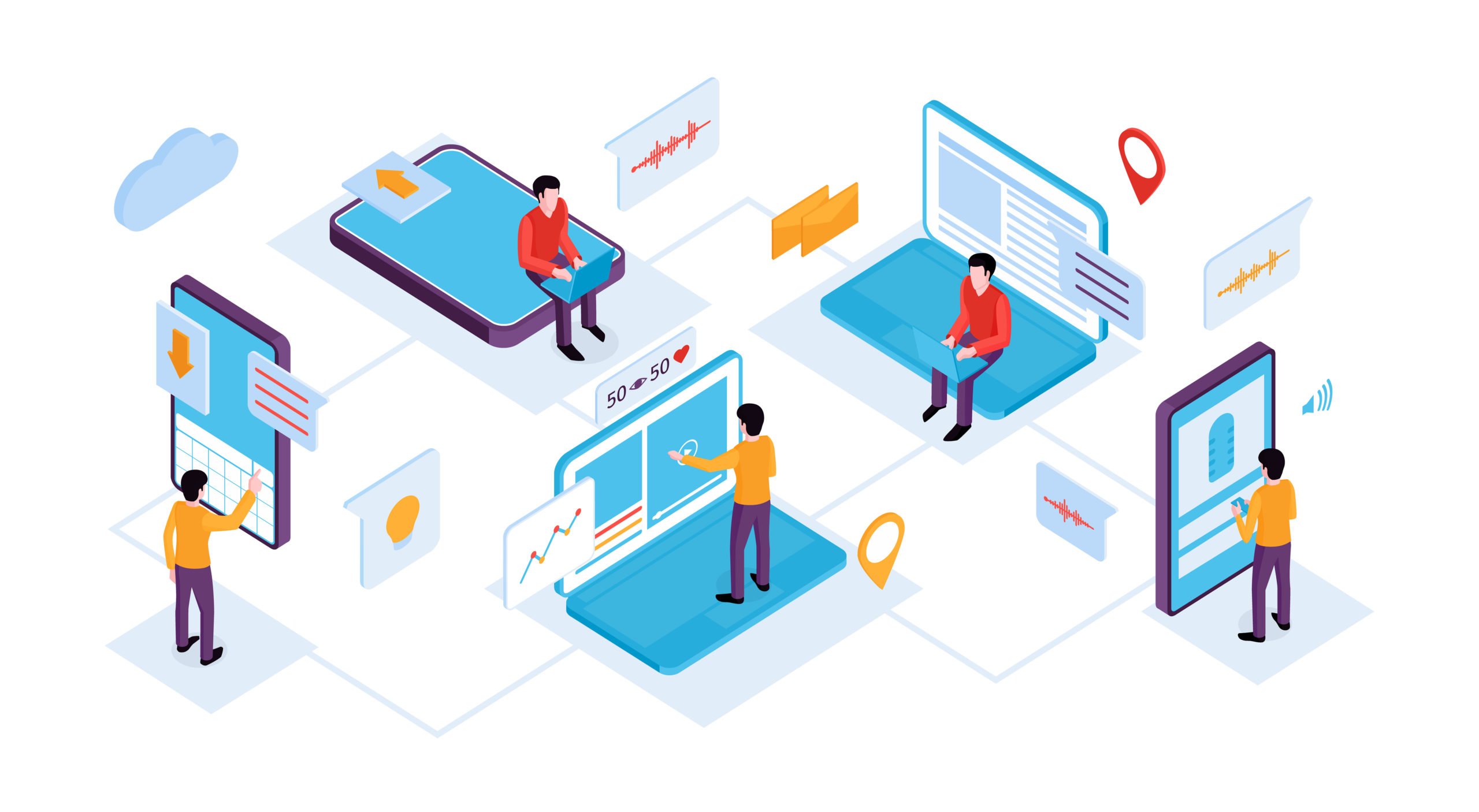 At Aurotek, we ensure a Scaled Agile Framework by guiding enterprises in scaling lean and agile practices with exquisite talent onboard and assure the best product development practices.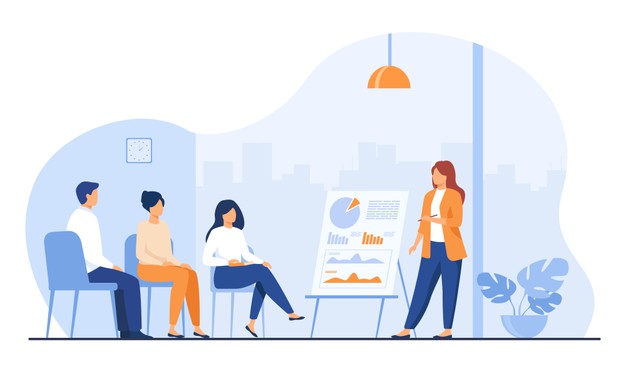 We offer improved performance with upscaling employee skills through various certification programs, Boot Camps, Web & Development training.
After equipping employees with the necessary skills, we review their performance. With a robust performance management process in place, we ensure a thriving approach.