Some see complexity. We see potential.
Across vast industries such as telecom, healthcare, manufacturing, and financial services, industry leaders have turned to Aurotek. For help with ambitious technology adoptions. With experienced resources on various technologies, our experts in hyper converged infrastructure, software defined networking, cloud, DevOps, and many more advanced technologies transform their applications to the desired state.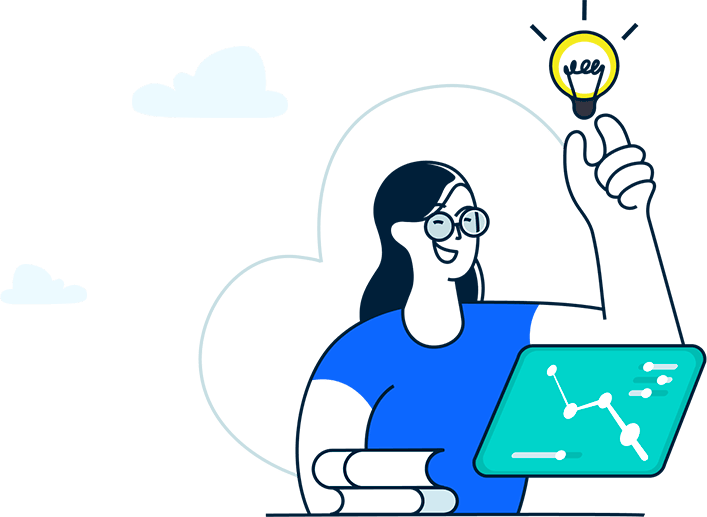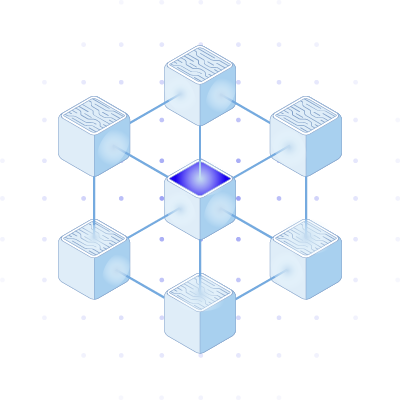 Let you and your business get the most from digital transformation with our expert experience and unique end-to-end development approach. We leverage deep industry expertise, global scale, and technology independence. Our people help clients solve their toughest challenges by modernizing their business processes, applications, and infrastructure with next-generation technology solutions. Aurotek is synergic to its clients' growth plans and works with them closely to facilitate their expertise globally. Aurotek's standardized delivery processes, best practices, and tools bring the highest quality services and resources at better costs.
// what we offer
We specialize in
IT Consulting Services
And provide end to end staffing of Niche technology skills, and tailor the skill spectrum as per the need of our customers. We enable our customers to transform their business using the power of cloud, analytics, managed services, and digital solutions. Also, we streamline the key business processes by deploying enterprise applications, integrating applications with IT infrastructure, and maintaining them, so that our customers can focus on organizational priorities.
// our services
Our Leadership Team
We help businesses elevate their value through custom software development,
product design, QA and consultancy services.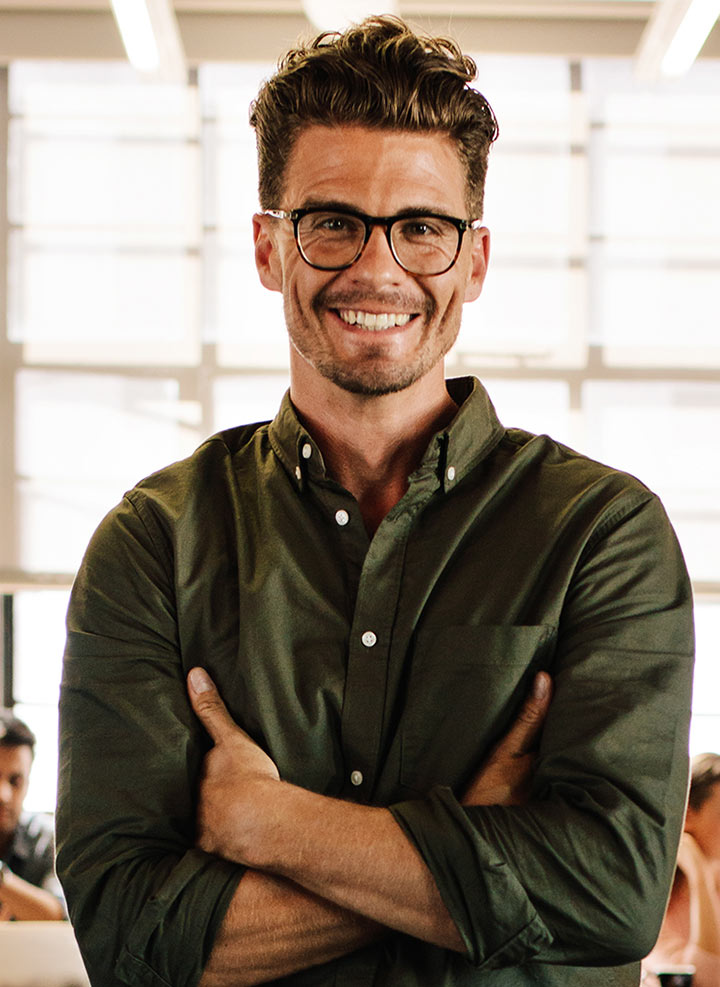 David Ferry
Co-Founder of company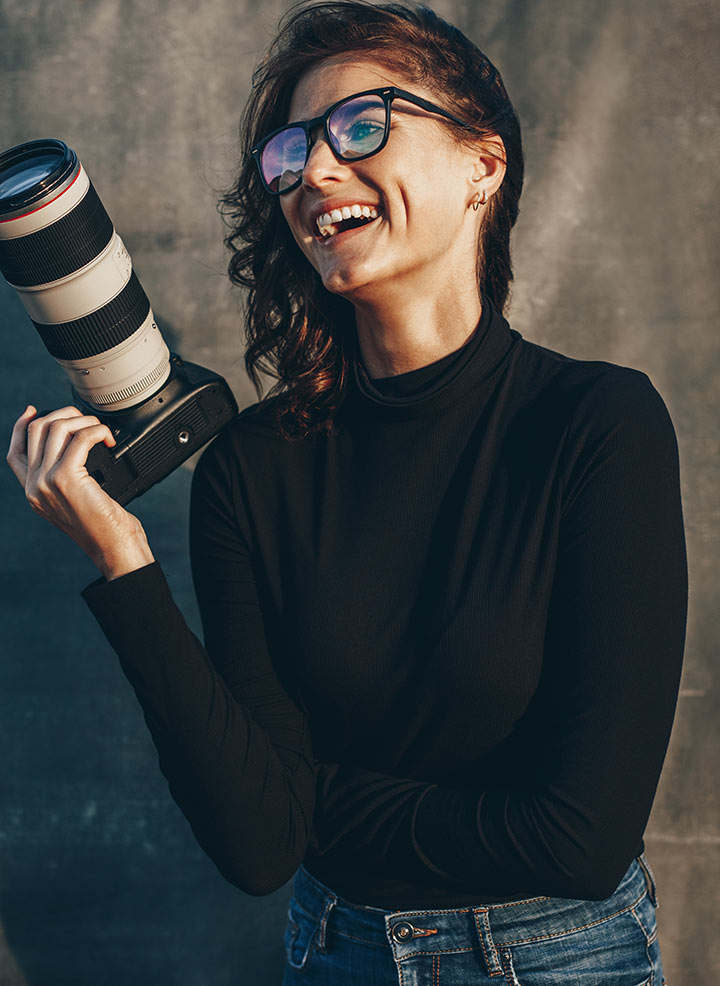 Christina Torres
Co-Founder of company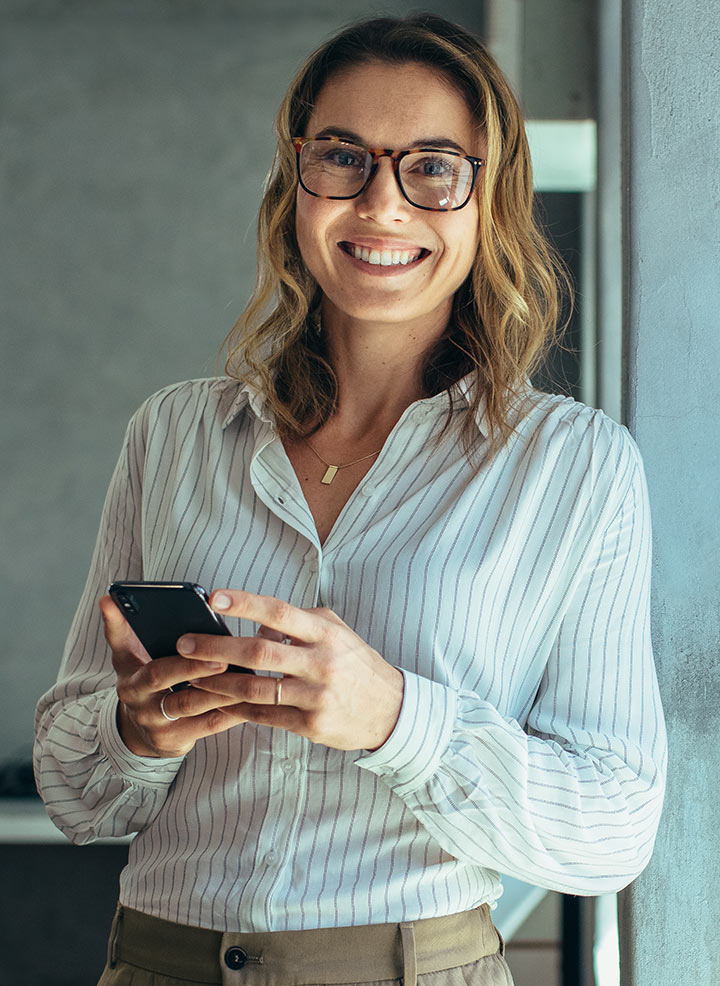 Amalia Bruno
CTO of company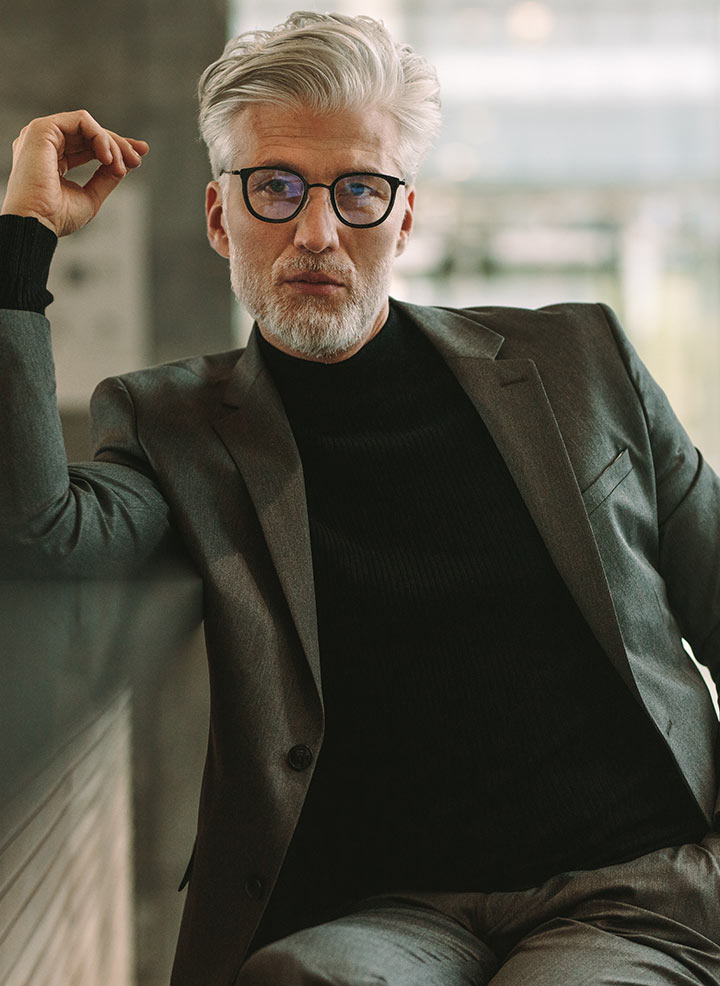 Robert Cooper
CEO of company