Unlocking Business Excellence through

Data Analytics

Mastery
Boost revenue, ROI, and customer insights with our expert data analytics services by optimizing efficiency and outcomes.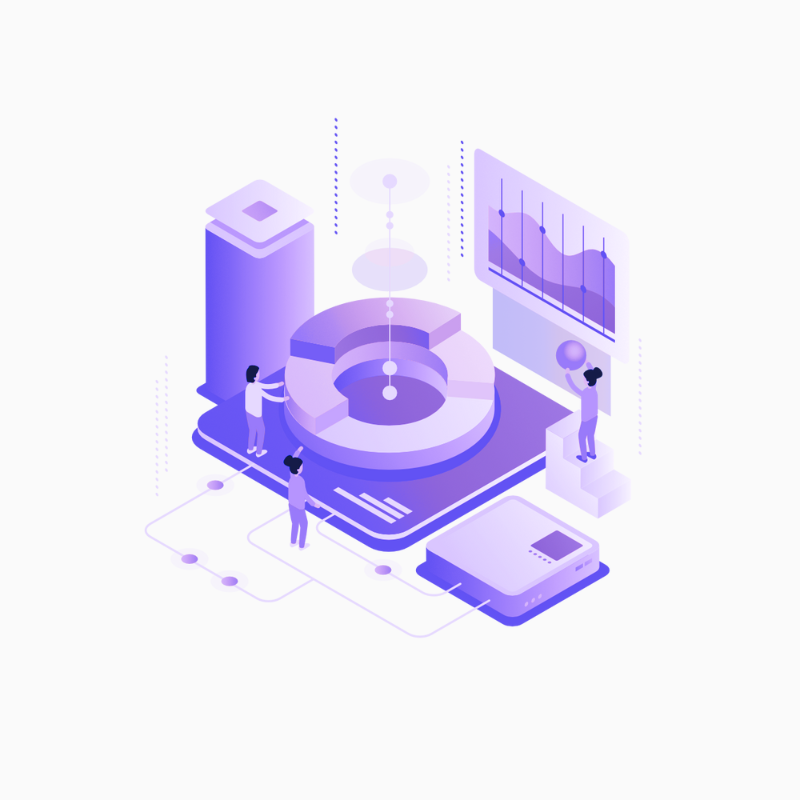 End-to-End

Data Analytics

Process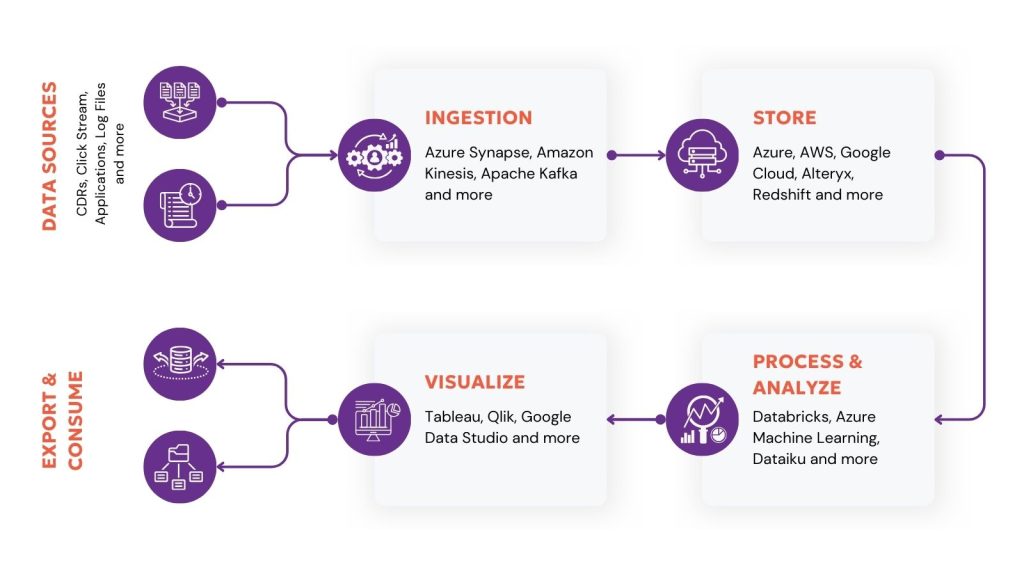 From

Ideas to Insights

: Our Four-Step Data Analytics Process
From vision to intelligence, our data analytics journey transforms initial concepts into data-backed decisions, embodying data-driven excellence throughout.
Comprehensive Data Analytics Offerings
Mastering Management, ETL, Governance, and Modernization for Informed Decisions and Business Growth.
Data Management
We deliver data management services with an unwavering commitment to excellence and precision, setting industry standards.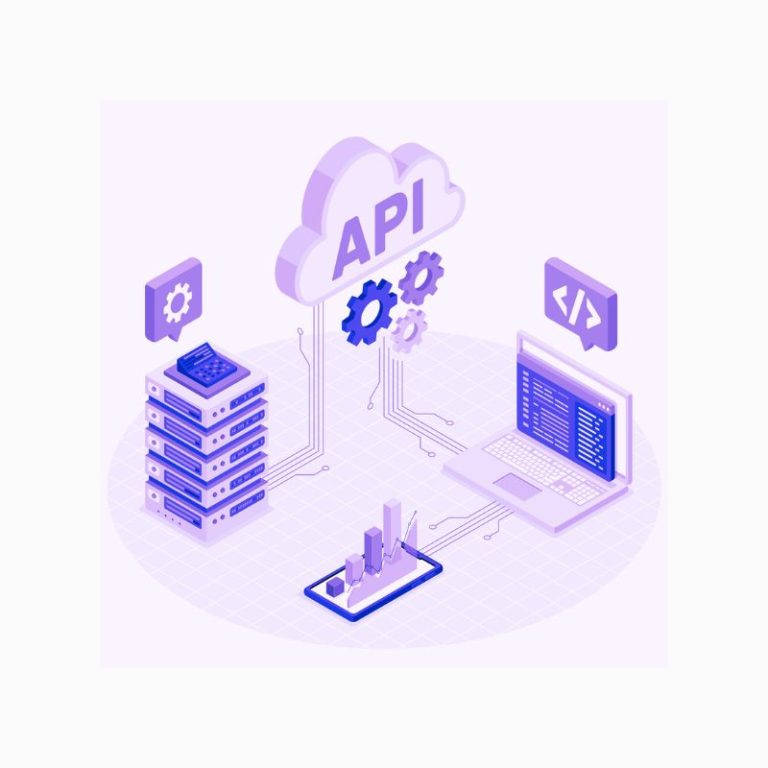 Data Pipeline Development
Creating efficient workflows for collecting, processing, and delivering data, streamlining analytics and decision-making for your business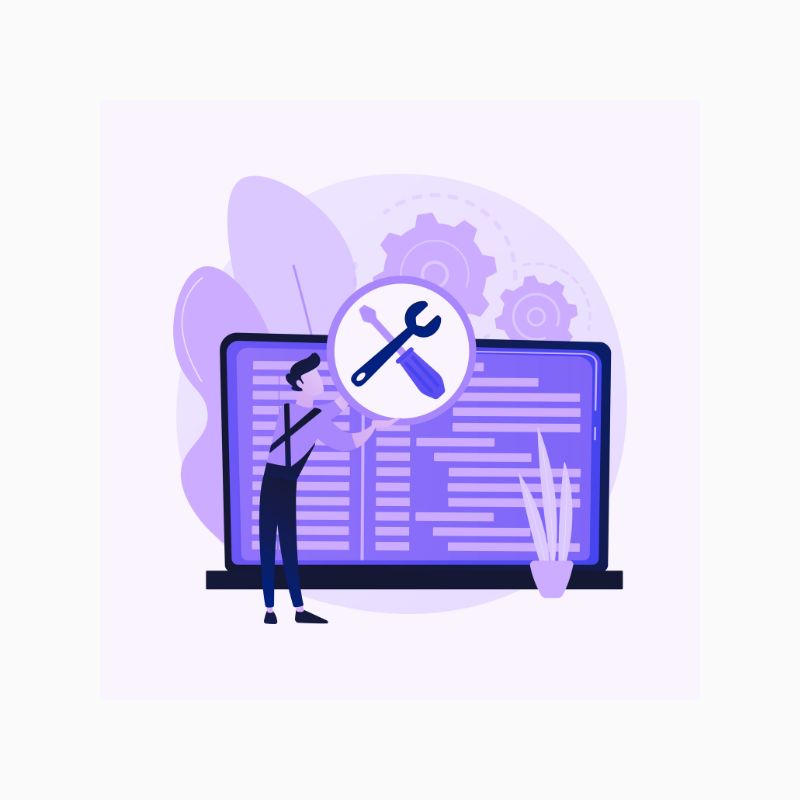 Data Architecture Modernization
At our core, we excel in Data Architecture Modernization. We kickstart with a thorough assessment of your existing data infrastructure, followed by meticulous redesign and seamless implementation of modernization strategies.
ETL & Data Transformation
We specialize in ETL & Data Transformation, expertly extracting, converting, and loading data while ensuring quality, consistency, and data-driven outcomes.
Data Governance & Compliance
Our robust data governance framework, inclusive of policies and procedures, ensures seamless client compliance with data protection and privacy regulations.
Your Data Analytics
Partner
for Business Excellence
From seasoned analytics teams to expert consultations, Aurotek has your back
Frequently Asked Questions
Find answers to common queries about our Data Analytics Services
Data Analytics is the process of examining data to extract valuable insights. It's crucial for businesses as it helps in informed decision-making, identifying trends, and optimizing operations.