Mobile App Development Solutions with Rapid Delivery &

Maximum ROI
From Concept to Reality, we drive Success with Expertise, Speed, and ROI-focused Strategies.
Transforming

Ideas into Apps:

Our Four-Step Development Process
From Initial Concept to App Store Launch - Navigating the Comprehensive Journey of Seamless Mobile App Development with Expertise and Precision.
Comprehensive Mobile App Development Solutions
Tailored Native, Hybrid, and Progressive Apps for Seamless Performance and Exceptional User Experiences
Native Mobile App Development
At Aurotek, native mobile app development is a meticulous process that revolves around creating applications tailored specifically for a particular platform or operating system.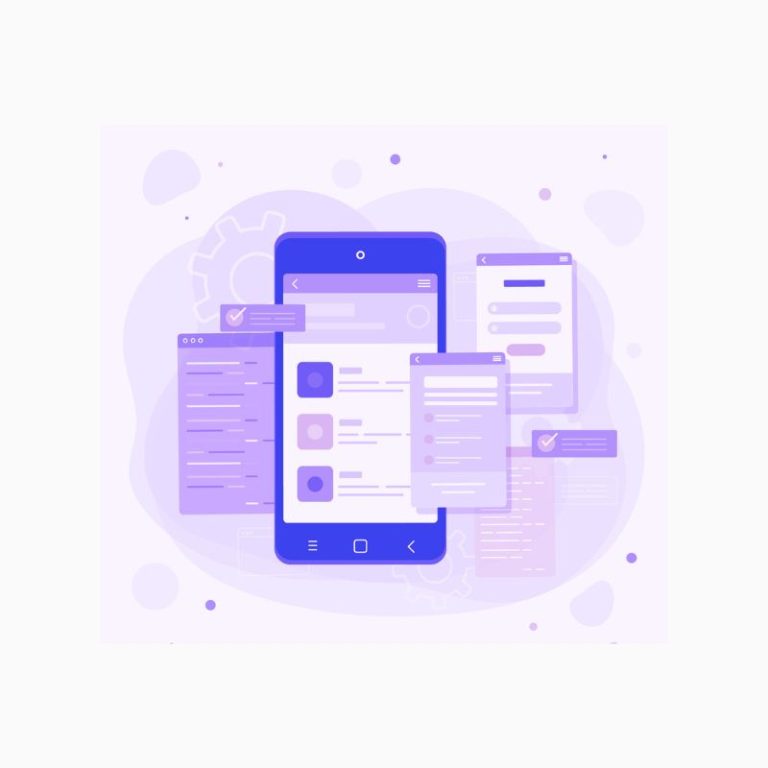 Hybrid Mobile App Development
We skillfully combine the advantages of both native and web technologies. Using frameworks like React Native and Flutter, we create versatile applications that operate seamlessly across multiple platforms.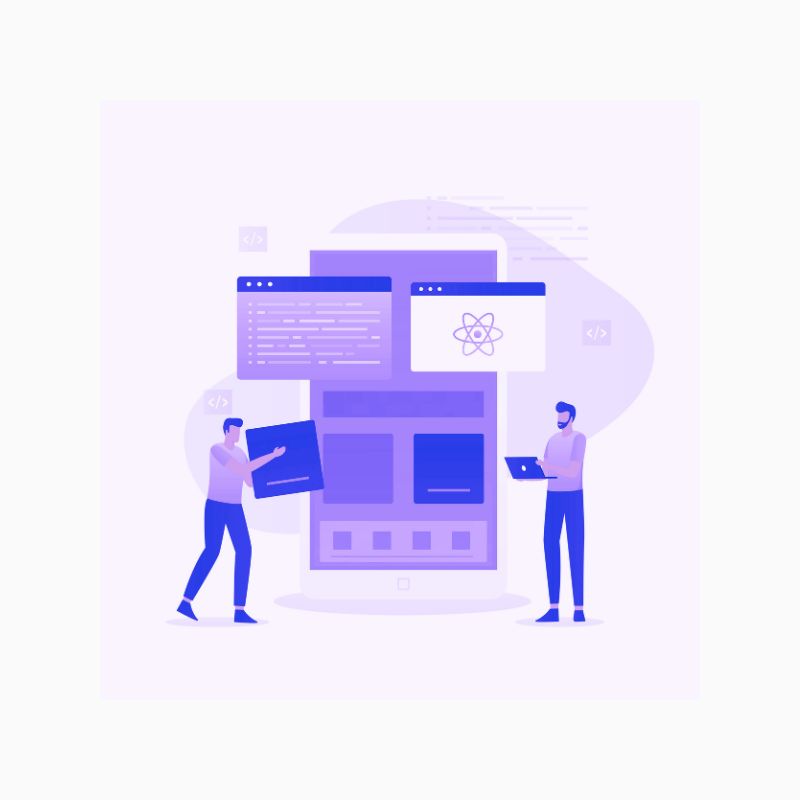 Progressive Web App Development
Our adept developers leverage modern web technologies, including HTML5, CSS3, and JavaScript to design progressive web apps that offer a seamless and responsive user experience across various devices and browsers.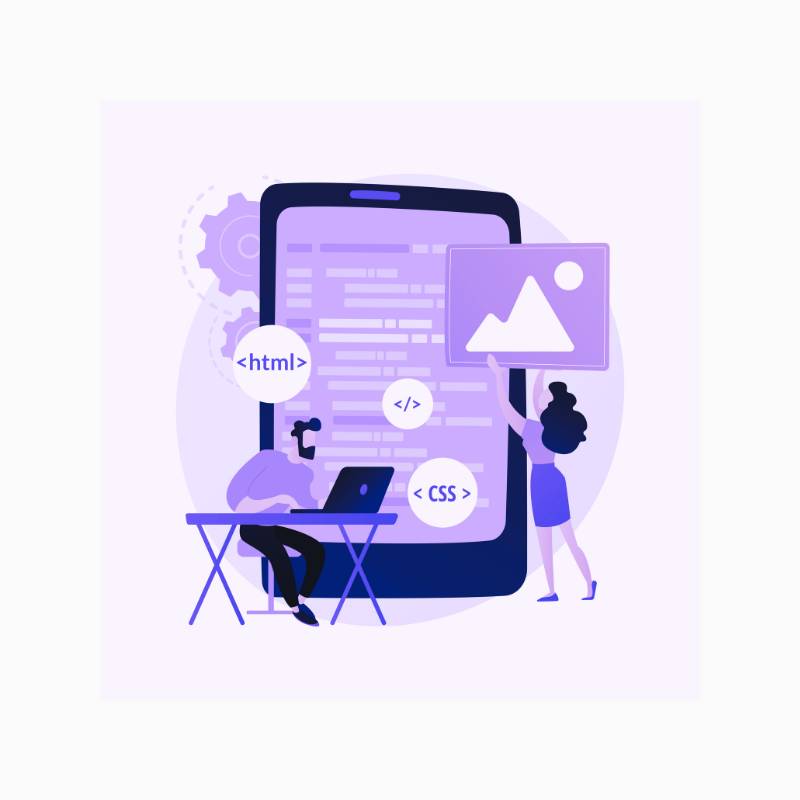 Mobile App Development
Partner
you need
From comprehensive IT teams to expert consultations, Aurotek has your back
Accelerate your

Mobile App

Development Journey
We help companies achieve Excellence in Native and Cross-Platform Solutions through our Expert Techniques and Cloud-Native Deployment.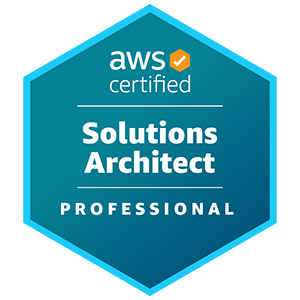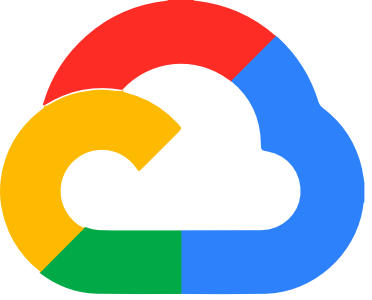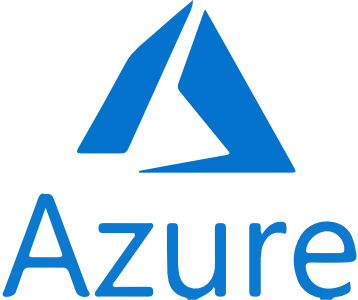 Frequently Asked Questions
Find answers to common queries about our Mobile App Development Services
Begin by discussing your app idea and requirements with us. We'll guide you through the planning, design, and development stages.