Unlock Success with our

Cloud & DevOps Engineering

Solutions
By embracing Continuous Integration, Automation, and Innovation, we bring ideas to life.
Efficient Four-Step Journey to

Modernized Operations
From Infrastructure planning to flawless execution - Leading you through the entire range of Cloud & DevOps Solutions with precision and expertise.
Comprehensive Cloud & DevOps Solutions
Enhancing Efficiency and Performance with Kubernetes Consulting, Digital Assembly Lines, and DevOps Innovations
Kubernetes Consulting
At Aurotek, our Kubernetes Consulting services offer a professional, strategic approach to implementing and managing Kubernetes for containerized applications.
DevOps Consulting
Our DevOps consultants collaborate with your teams, designing custom strategies to merge development and operations, fostering continuous collaboration and improved communication.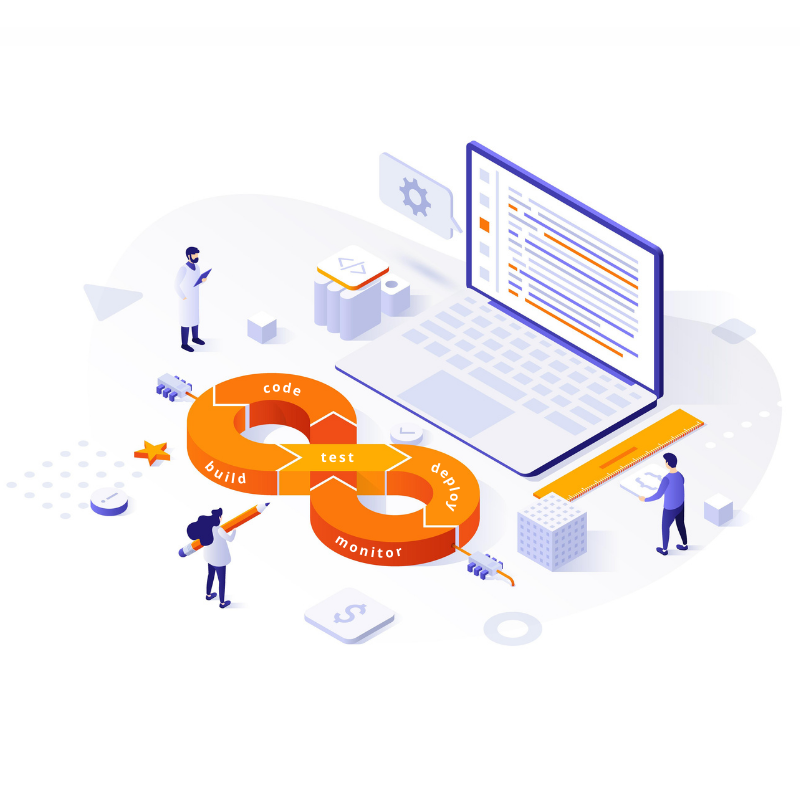 Digital Assembly Lines
We excel in providing revolutionary Digital Assembly Line services, transforming how businesses handle software delivery, automating processes for faster, reliable results.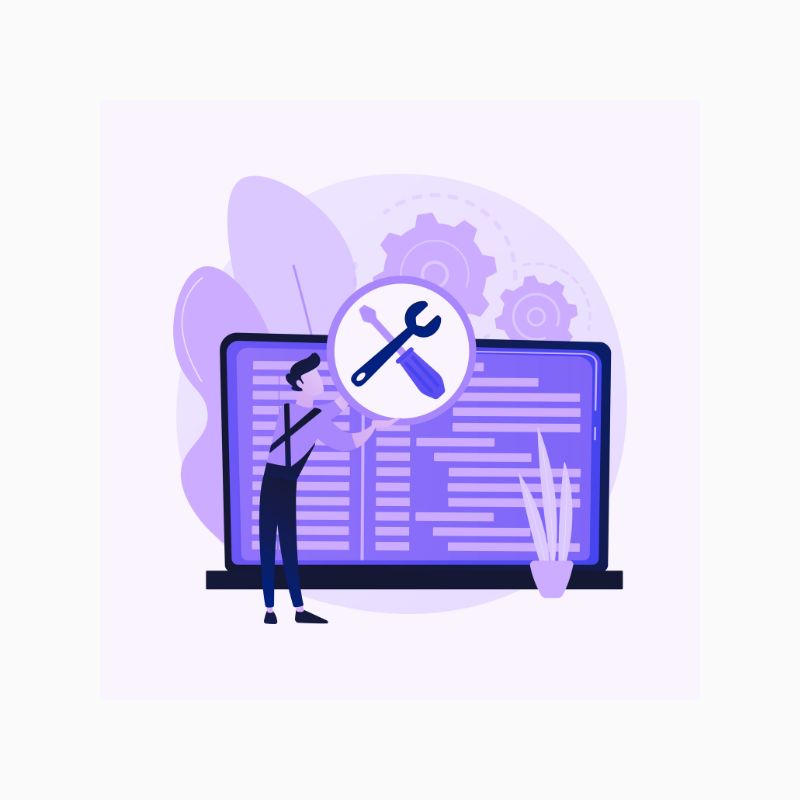 Cloud & DevOps Engineering
Partner
you need
Opt for Aurotek's Adaptable Solutions and Forward-Thinking Collaboration
Accelerate your

Cloud & DevOps

Journey
We empower companies to excel in Cloud & DevOps Engineering, leveraging Innovative Strategies and Agile Development.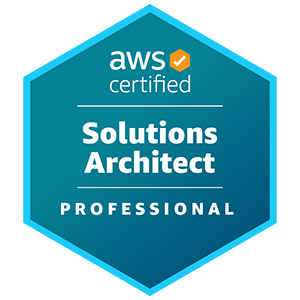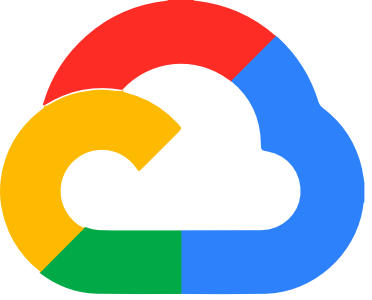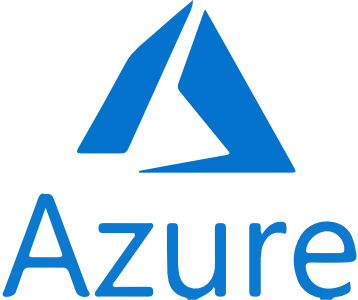 Frequently Asked Questions
Find answers to common queries about our Cloud & DevOps Engineering Services
Cloud & DevOps Services offer numerous advantages, including cost-efficiency through pay-as-you-go models, scalability to accommodate growth, increased agility for adapting to market changes, and enhanced software delivery with faster and more reliable releases.