Digital Assembly Lines

Expertise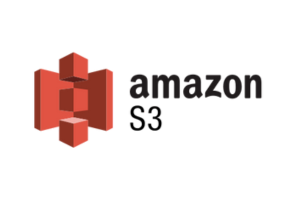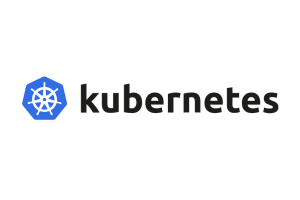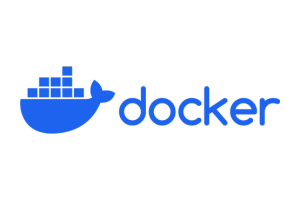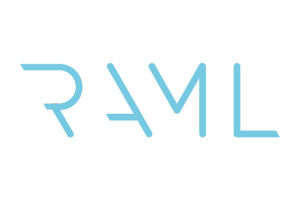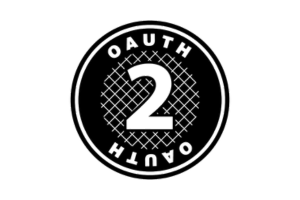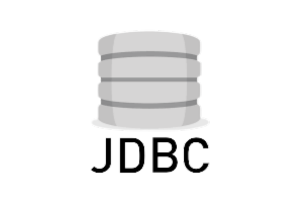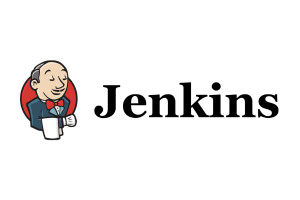 Deep expertise with MuleSoft products, including Cloudhub, 2 - Universal APIM, RTF, Connectors, RAML and API Design and more...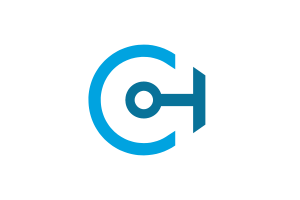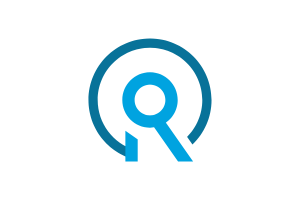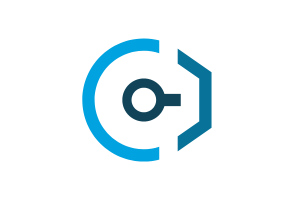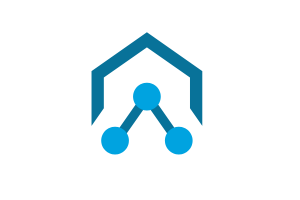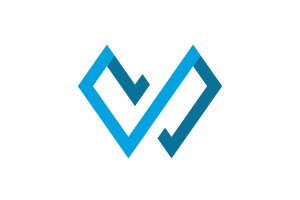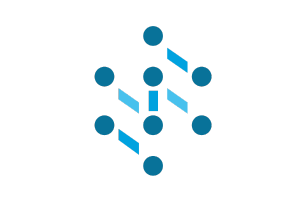 From Blueprint to

Execution

: Aurotek's approach to Digital Assembly Lines
Our Digital Assembly Lines consulting is a strategic journey that redefines your business processes through automation, optimization, and innovation.
Fast-track

MuleSoft

with our proven accelerators
Jumpstart your MuleSoft journey with Aurotek's pre-built accelerators that ensure rapid go-to-market and proven failsafes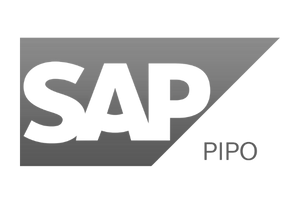 SAP PI/PO Mappings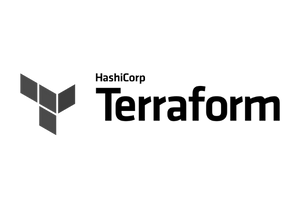 RTF Terraform Scripts
CI/CD GitHub Actions RTF
Fluent-D Terraform Scripts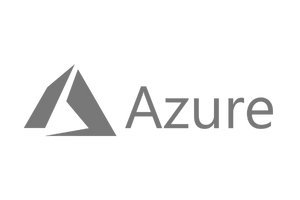 Retry Template using Azure Service Bus
Our Digital Assembly Line Services
Transforming businesses into efficient, automated, and innovation-driven enterprises.
Workflow Automation
Revolutionize your business processes by automating repetitive tasks, reducing manual efforts, and ensuring seamless operations for enhanced efficiency, accuracy, and productivity.
Data Management
Streamlining data collection, processing, and analysis is crucial for efficient decision-making. At Aurotek, we harness advanced tools and technologies to transform your data operations.
Customer Experience Enhancement
Elevate customer interactions through personalized, automated solutions, enhancing satisfaction and loyalty.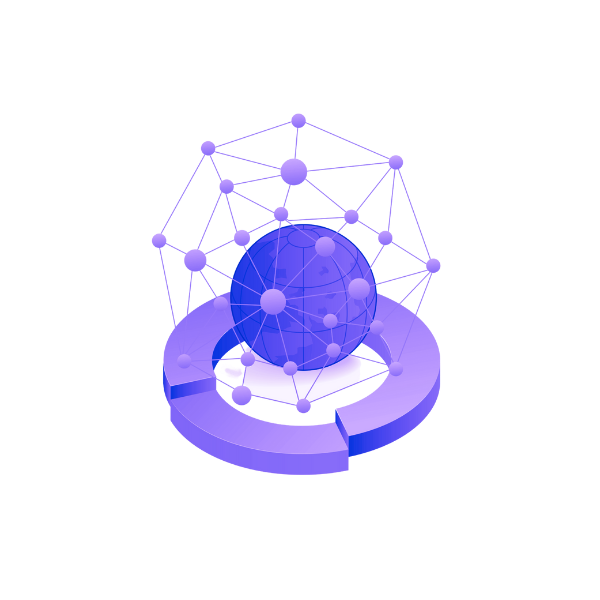 Supply Chain Optimization
Boost supply chain efficiency through data-driven insights and automation, ensuring seamless operations and cost savings.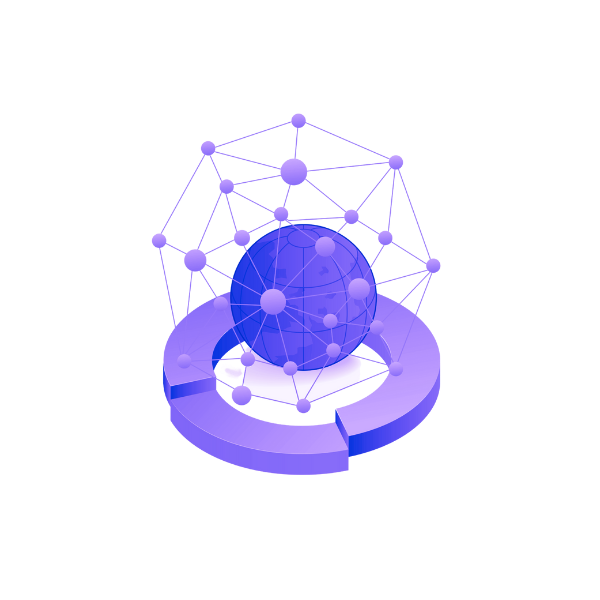 Digital Assembly Lines
Partner
you need
From comprehensive IT teams to expert consultations, Aurotek has your back
Harnessing leading technologies in

Digital Assembly Lines

Journey
We assist businesses in achieving excellence by leveraging cutting-edge tools and technologies for digital transformation.