Deep expertise with MuleSoft products, including Cloudhub, 2 - Universal APIM, RTF, Connectors, RAML and API Design and more...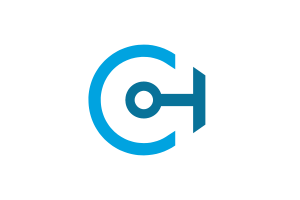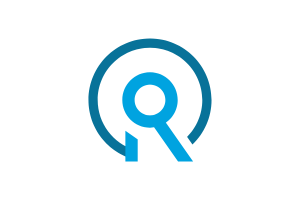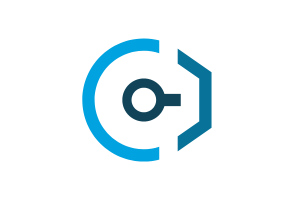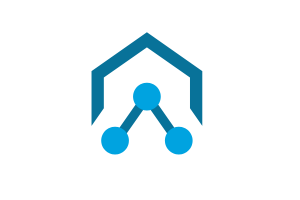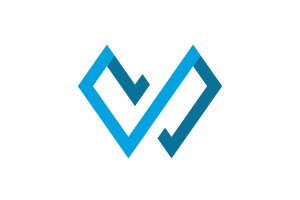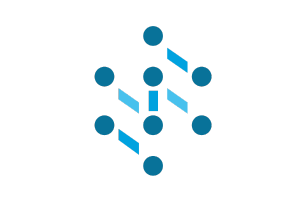 Blueprint for your

success

: Our Approach to Kubernetes Consulting
From Integration Strategy to Continuous improvement - Guiding you through the Full Spectrum of Kubernetes Consulting Services with Unmatched Expertise and Precision.
Fast-track

MuleSoft

with our proven accelerators
Jumpstart your MuleSoft journey with Aurotek's pre-built accelerators that ensure rapid go-to-market and proven failsafes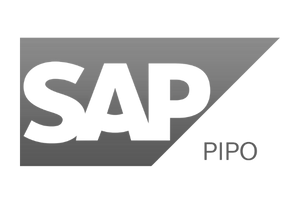 SAP PI/PO Mappings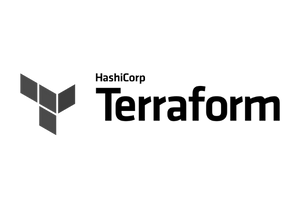 RTF Terraform Scripts
CI/CD GitHub Actions RTF
Fluent-D Terraform Scripts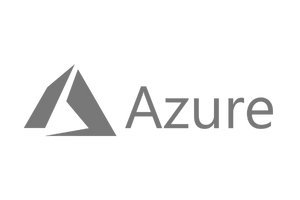 Retry Template using Azure Service Bus
Comprehensive

Kubernetes

Solutions
Embark on a journey of customized services, from strategy to ongoing support, for optimal efficiency and scalability
Kubernetes Strategy Development
At Aurotek, we elevate your Kubernetes strategy with our technical prowess. We craft customized Kubernetes strategies, ensuring alignment with your business objectives. Our expertise encompasses:
Cluster Design & Optimization
Experience peak Kubernetes cluster performance with our technical expertise. We engineer bespoke cluster architectures, considering node configurations, master-worker setup, and advanced load-balancing. Key components include
Kubernetes Implementation & Deployment
At Aurotek, we specialize in seamless Kubernetes migration and deployment backed by technical prowess. We ensure a smooth transition with minimal downtime, expert execution using rolling updates, canary deployments, and Helm charts, along with post-implementation support through Prometheus monitoring and alerting. Key aspects include: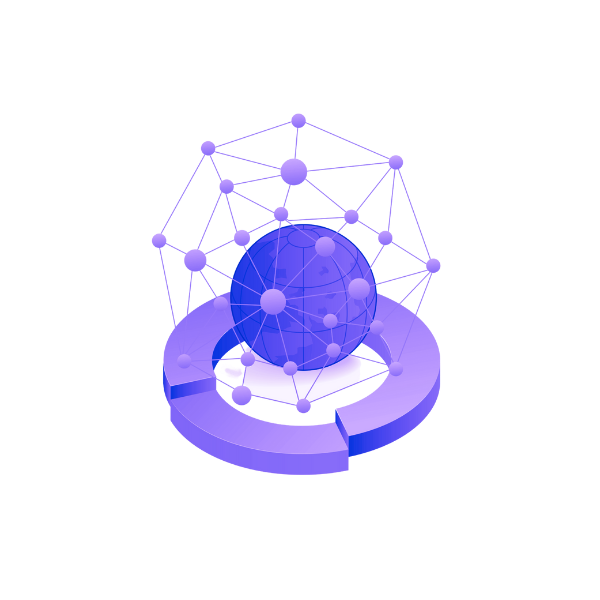 Continuous Monitoring & Support
Stay ahead technically with 24/7 monitoring and in-depth team training. Our real-time monitoring facilitates immediate issue resolution through Grafana dashboards and advanced Kubernetes logging. We empower your team with Kubernetes knowledge through technical training sessions, including: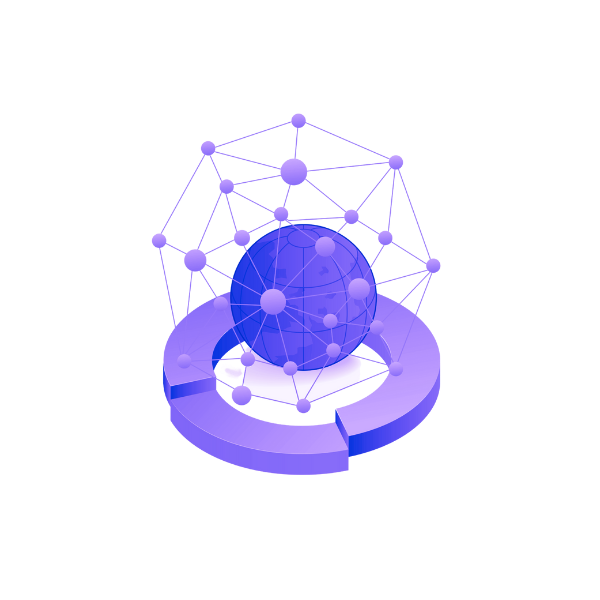 Security & Compliance Solutions
Secure your Kubernetes environment technically with Aurotek. We implement robust security and compliance solutions through role-based access control (RBAC), network policies, and pod security policies (PSPs). Ensure technical compliance with industry standards and security best practices, including: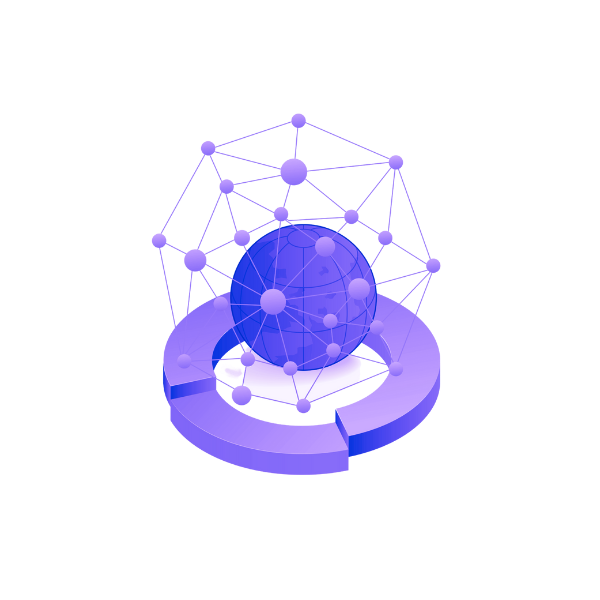 Kubernetes Consulting
Partner
you need
From comprehensive IT teams to expert consultations, Aurotek has your back
Accelerate your

Kubernetes

Integration Journey
We assist businesses in achieving a trouble free Kubernetes implementation that ensures business continuity.